Off Camera Flash
[e[embed]https://animoto.com/play/QGps8uARKIEIxSiPB9874A[/embed]
loved this session with Cassidy and Justin at the pumpkin patch (:
So excited about these photographs! My second senior session for the class of 2015 and it was spectacular. Alison was very nervous at the beginning but towards the middle of the session she was getting more comfortable with posing and being in front of the camera. Her hair is to-die-for, her smile is radiant and her outfits were flawless. We shot at fisher park in greensboro around sunset and it was supposed to rain, there was a thick overcast but the sun peeked through the clouds and it stayed out for the rest of the session. I used most my 70-200 USM L series lens for my canon 6d.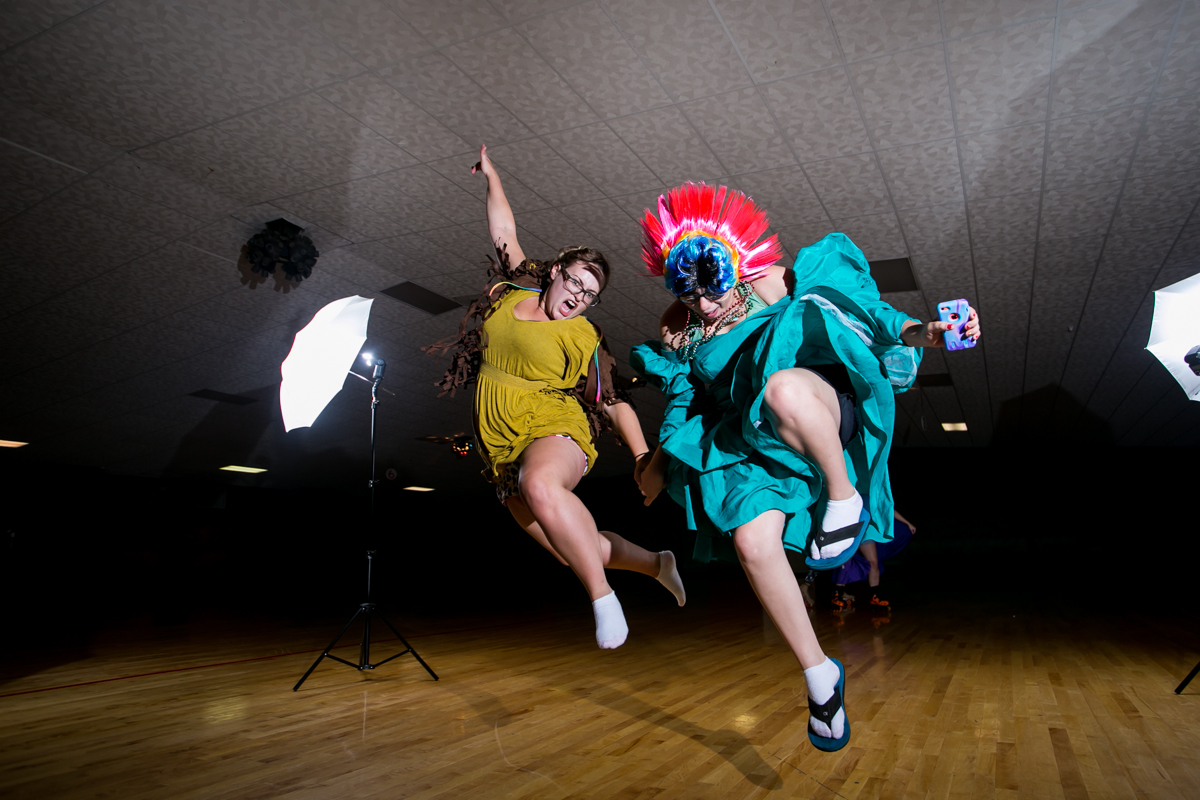 Why not apply the techniques you've learned in your classes in other real-world situations? One of the great things of being a photographer is that you always know how properly light scenes and use them for business and for fun. Some of my friends from the program and I went skating in Asheboro and decided to bring out two umbrellas, three flashes and take some awesome pictures and have an awesome time skating and taking pictures at the roller-rink. I've learned a lot about using off camera flash/lighting this semester and can't wait to use what I've learned while shooting receptions and events.  It's this type of camera and lighting work that sets us apart from other photographers who don't know how to use OCF or other equipment along those lines.